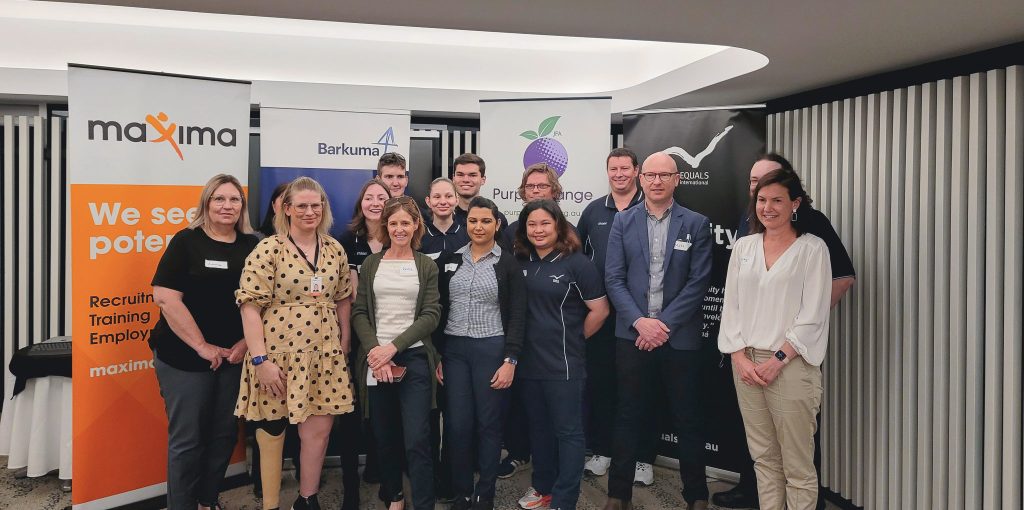 EQUALS is collaborating with Purple Orange, a disability research and advocacy organisation working in disability employment.
Do you feel heavy/lethargic? Have you put on extra pounds and looking for weight loss? Are you looking for localised fat reduction in the body?
Do you suffer from Insomnia? Do you get tired by the end of the day but still struggle to fall asleep? Despite sleeping for 8 to 10 hours at night, do you still wake up feeling tired in the morning? Do you dream a lot?